Aquarius
Aquarius has been operating since 2021 as a liquidity layer designed to incentivize market-making and liquidity provision on Stellar's native DEX and AMMs.

Our core aims are to attract substantial liquidity to the Stellar network, focus that liquidity on selected markets, which can enable larger asset exchanges across Stellar. We achieve these aims by distributing our AQUA tokens as hourly incentives to Stellar DEX and AMM liquidity providers, helping encourage growth.

With Soroban, we are now able to create our very own AMMs with incentive distribution built in, helping deliver more useable liquidity to the network.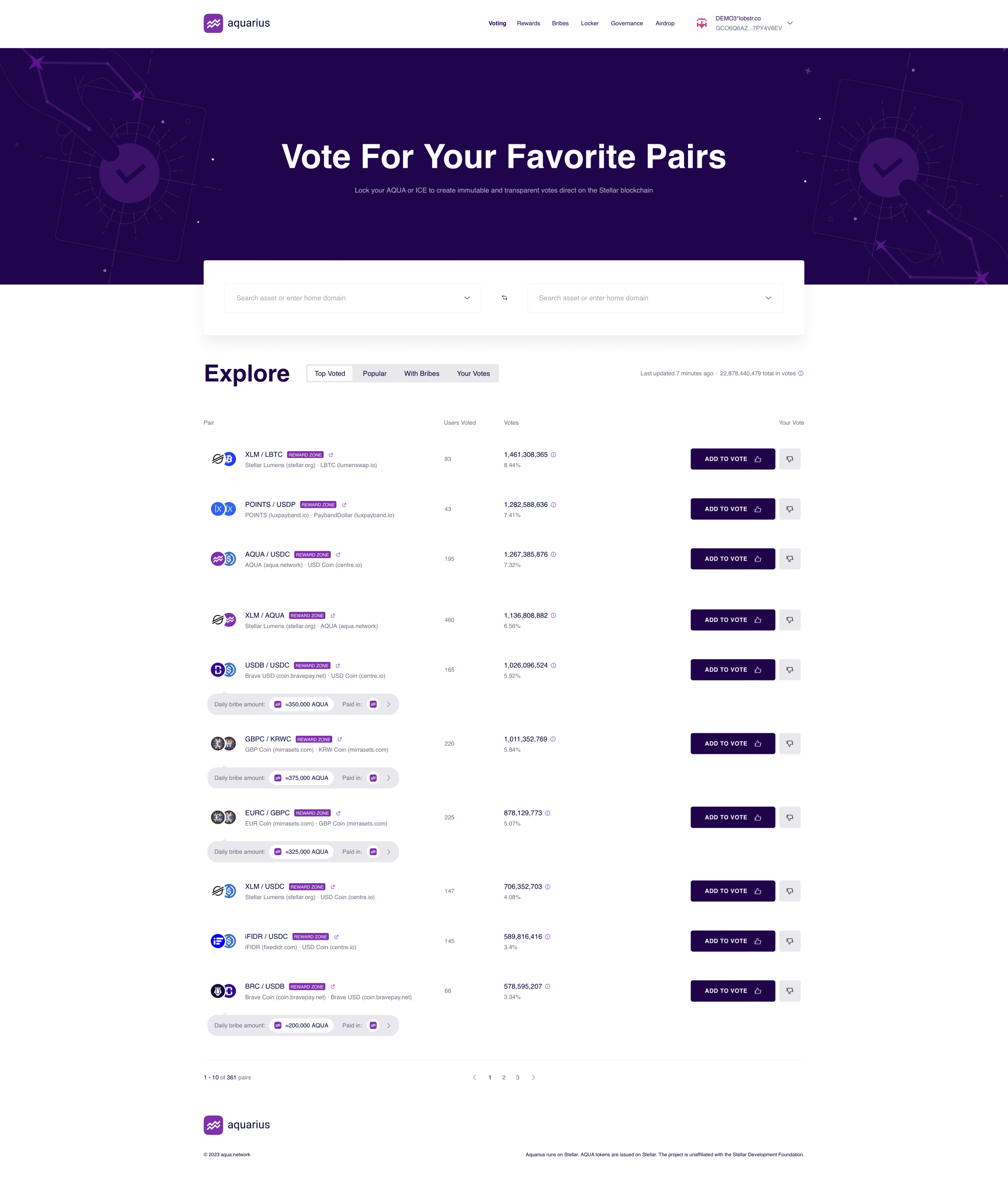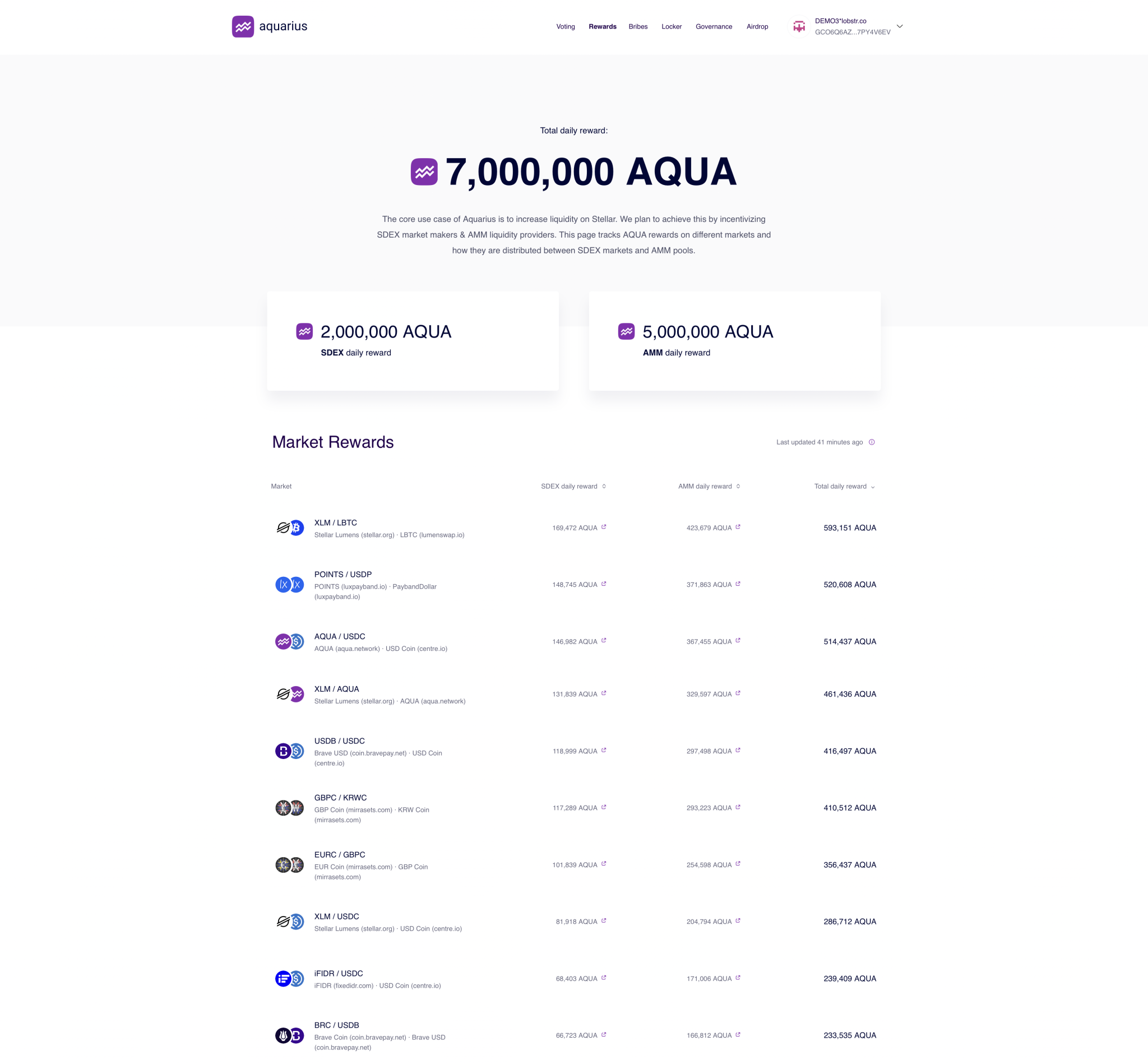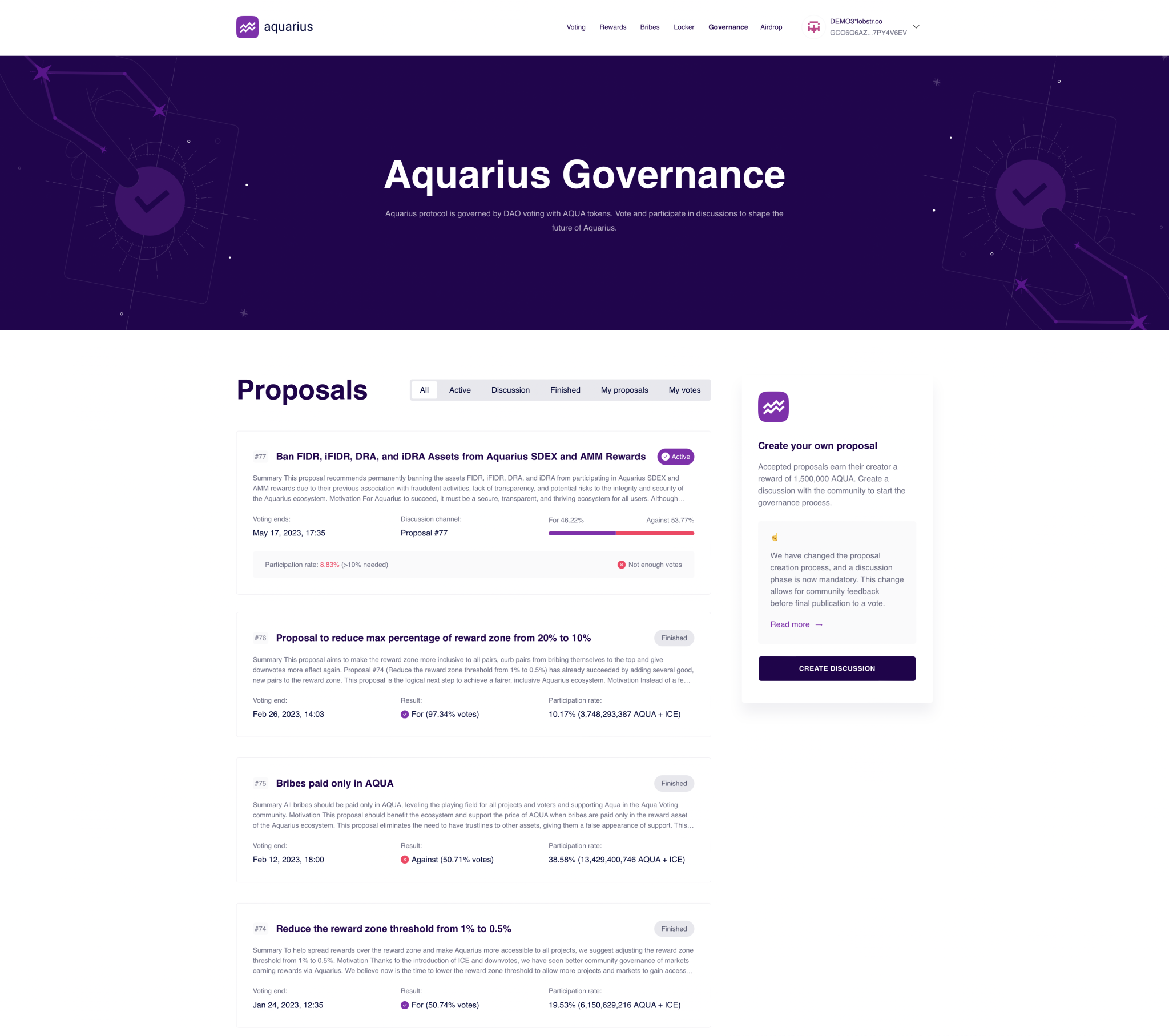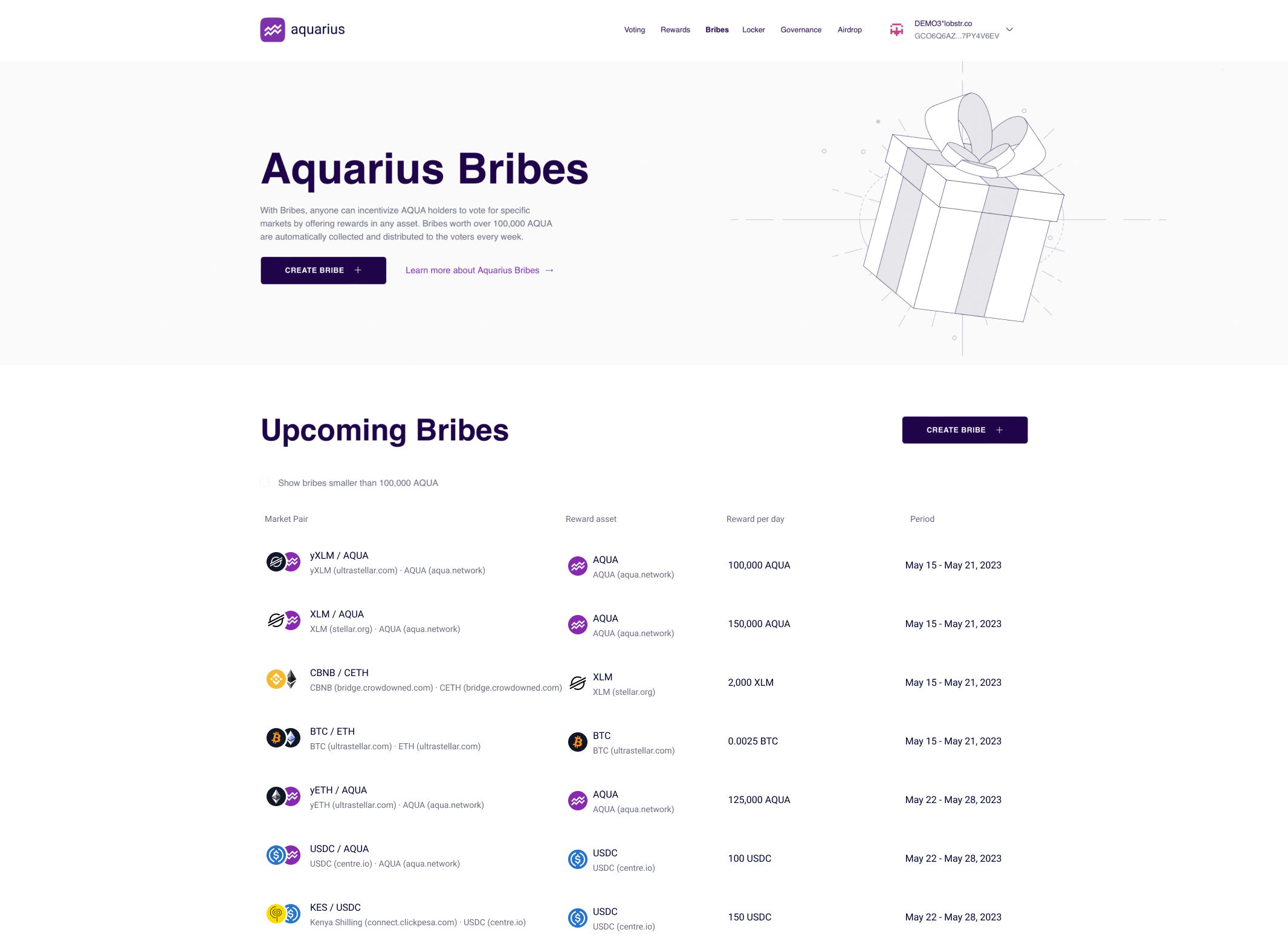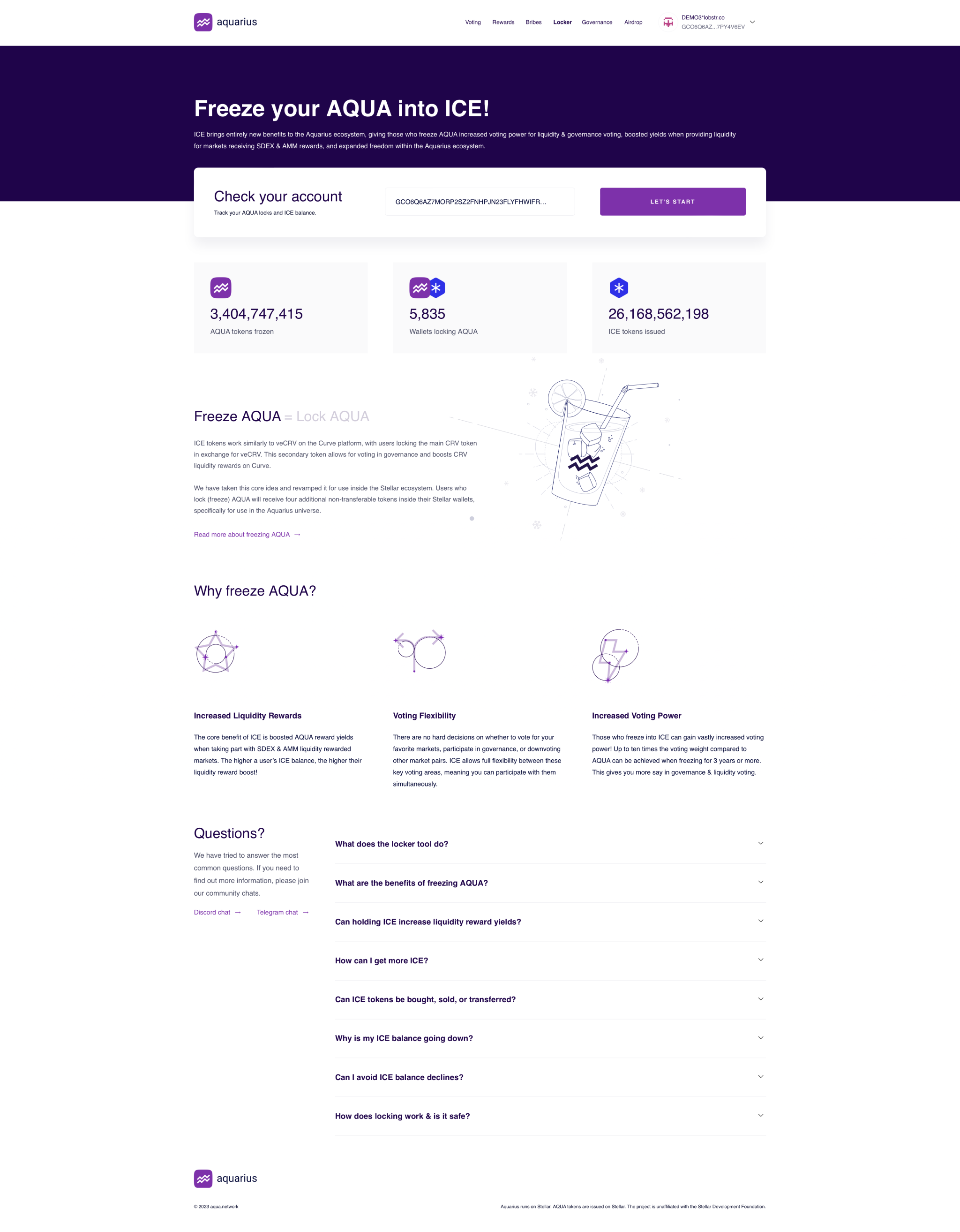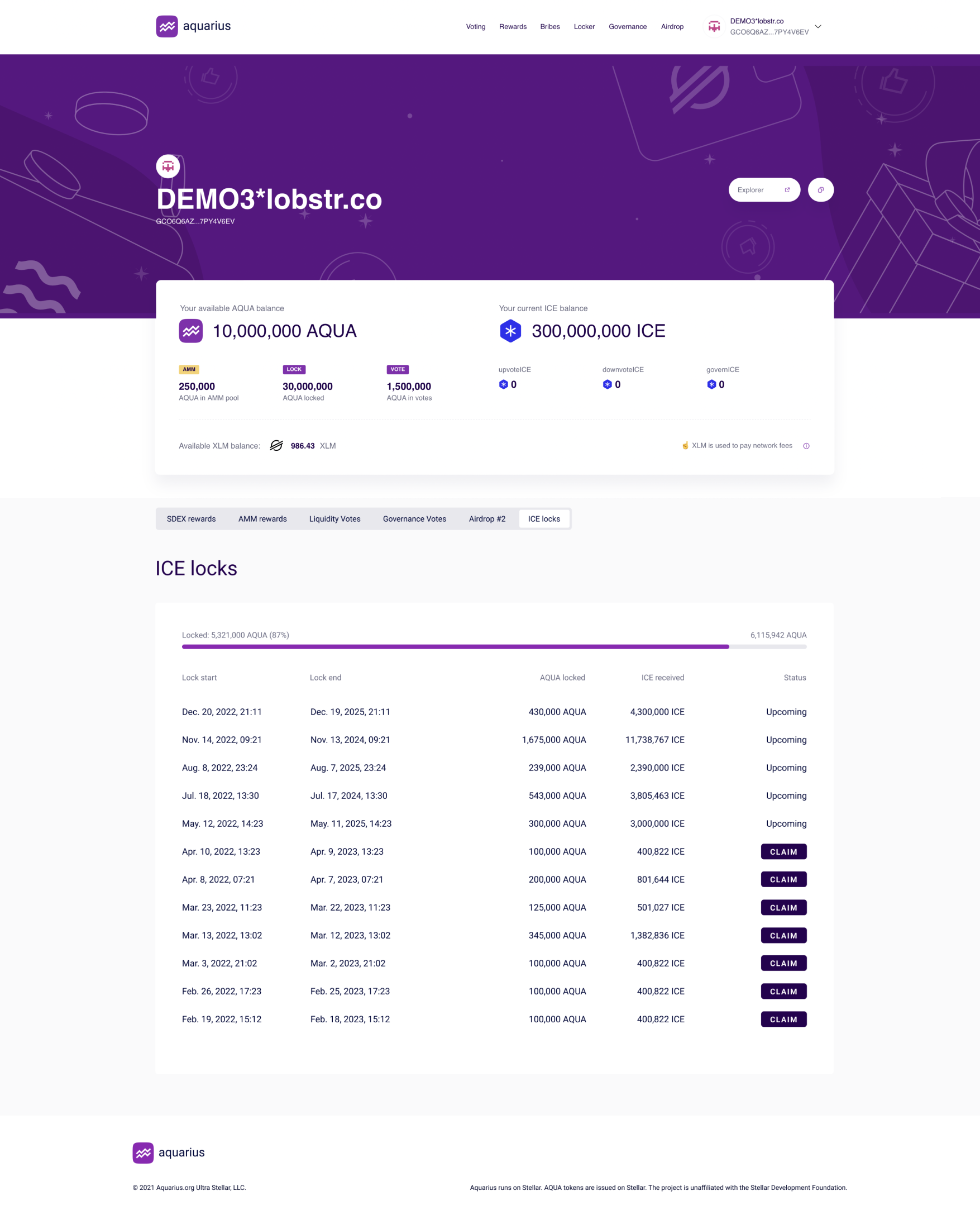 *The USD valuation of the budget request in XLM will be calculated using the CF Stellar Lumens-Dollar Settlement Price on the day of payment as administered, maintained, and reported by the cryptocurrency index provider CF Benchmarks Ltd. (using the ticker XLMUSD_RR) (available at https://www.cfbenchmarks.com/indices/XLMUSD_RR). Learn more in the SCF Handbook.
Supporting developers, startups, and full-fledged companies building on Stellar and Soroban
© 2023 Stellar Development Foundation
Subscribe to the Newsletter