Ultra Stellar + Lobstr
Ultra Stellar, established in 2014, is a software engineering company specializing in financial solutions for the Stellar network. The company's main products include LOBSTR, StellarX, and StellarTerm — three leading Stellar wallets and interfaces. These secure and user-friendly products empower individuals and businesses alike, enabling anyone in the world to achieve financial freedom. Ultra Stellar also offers professional services, assisting businesses in their transition into blockchain technology, integrating with the Stellar network, and developing ready-to-launch solutions.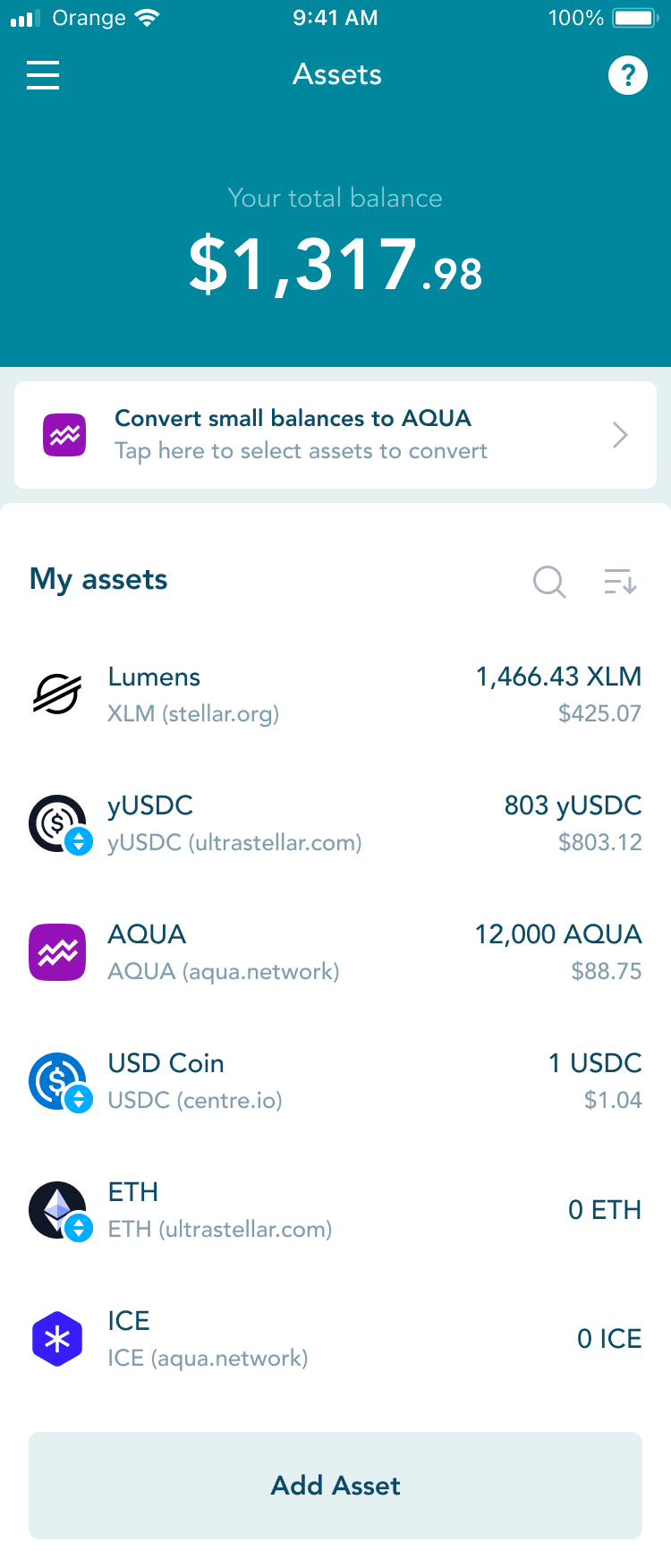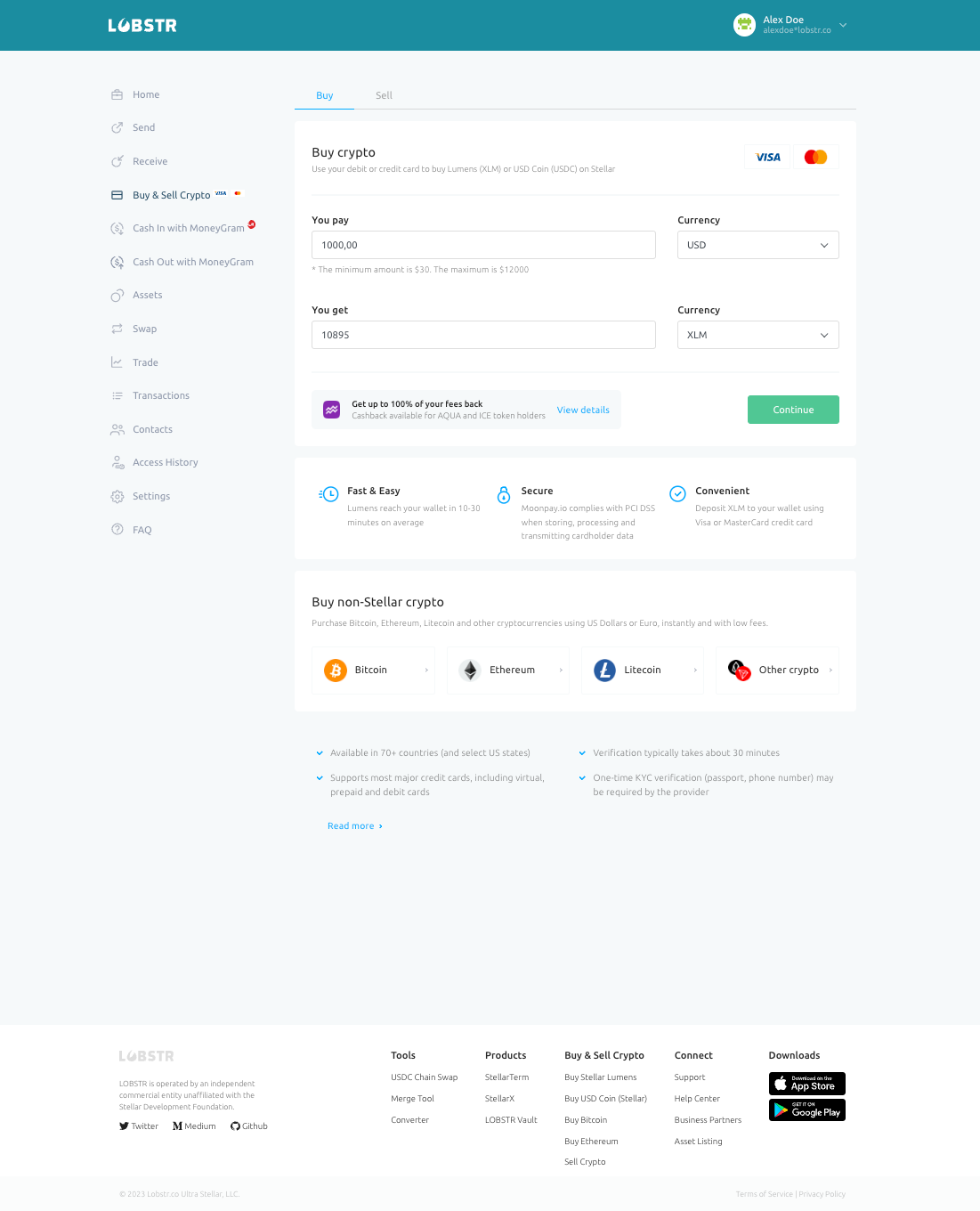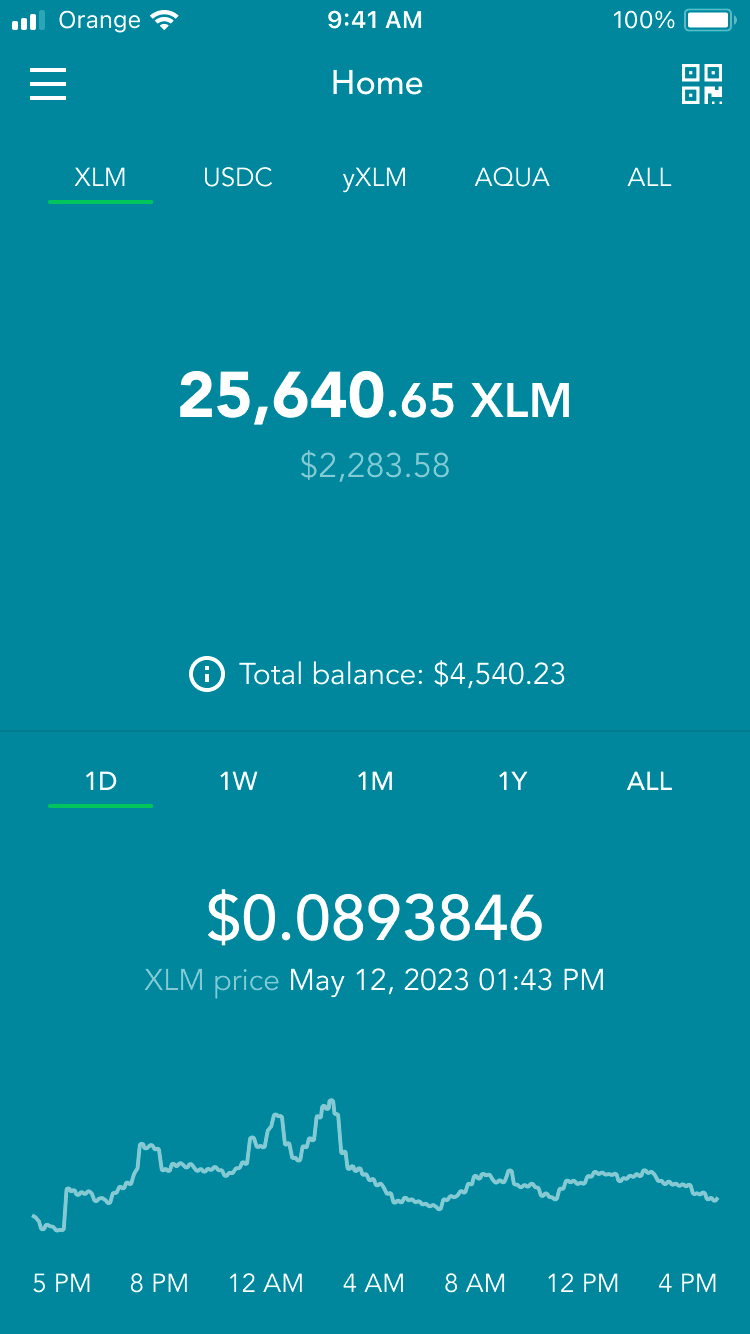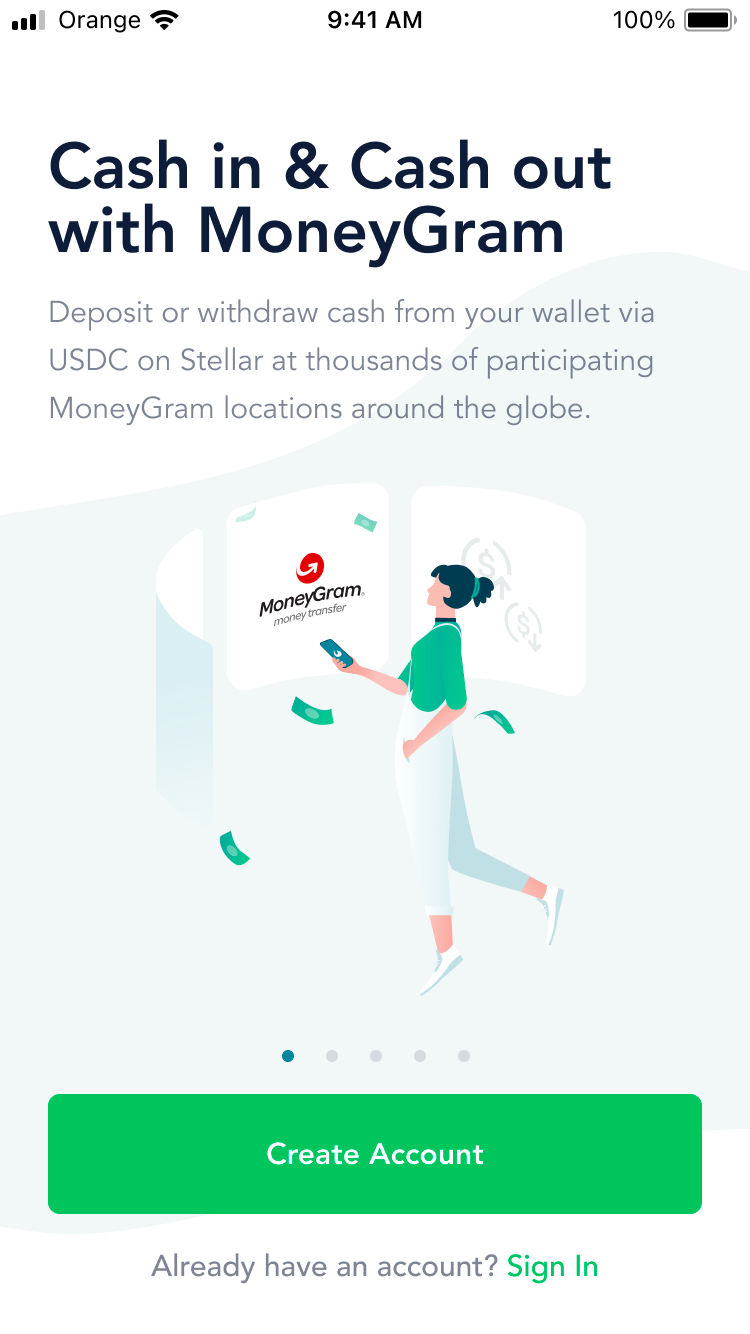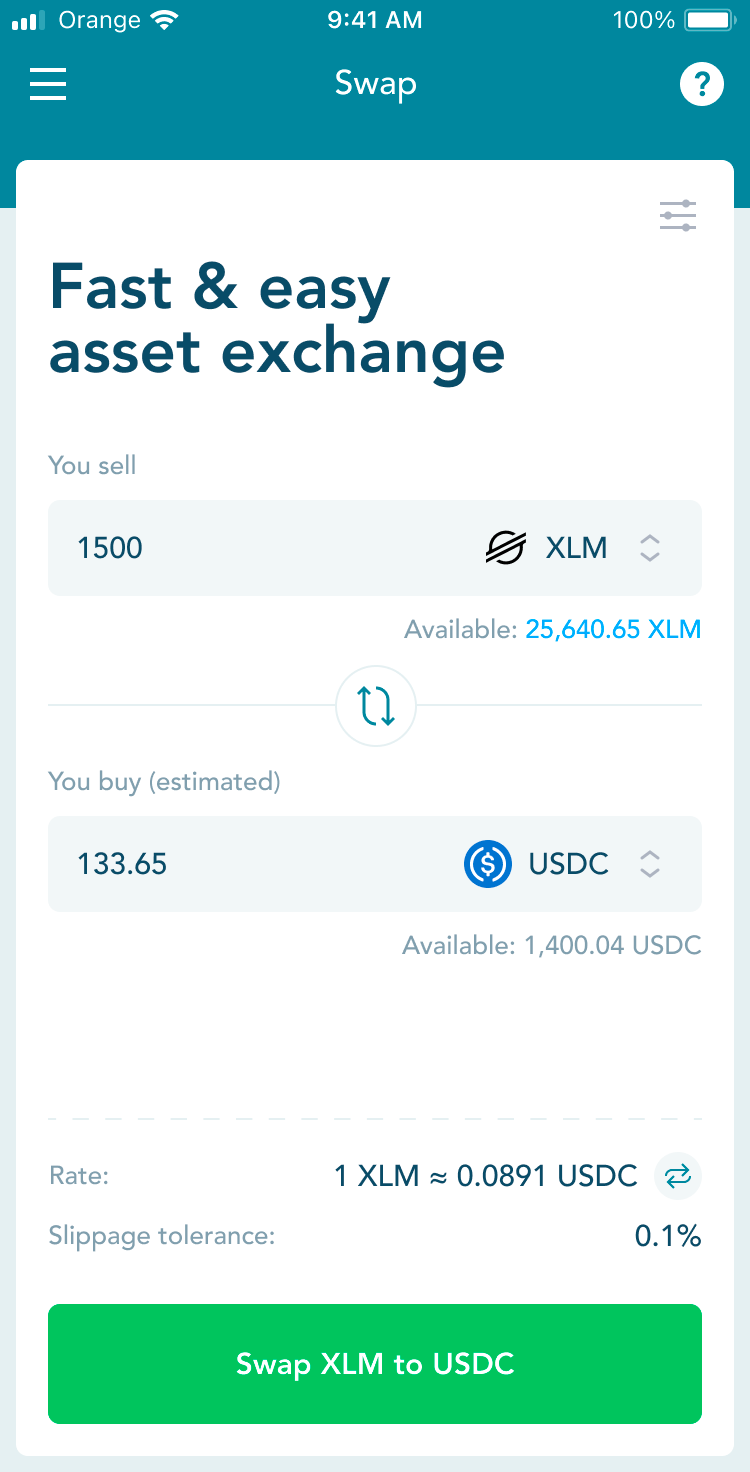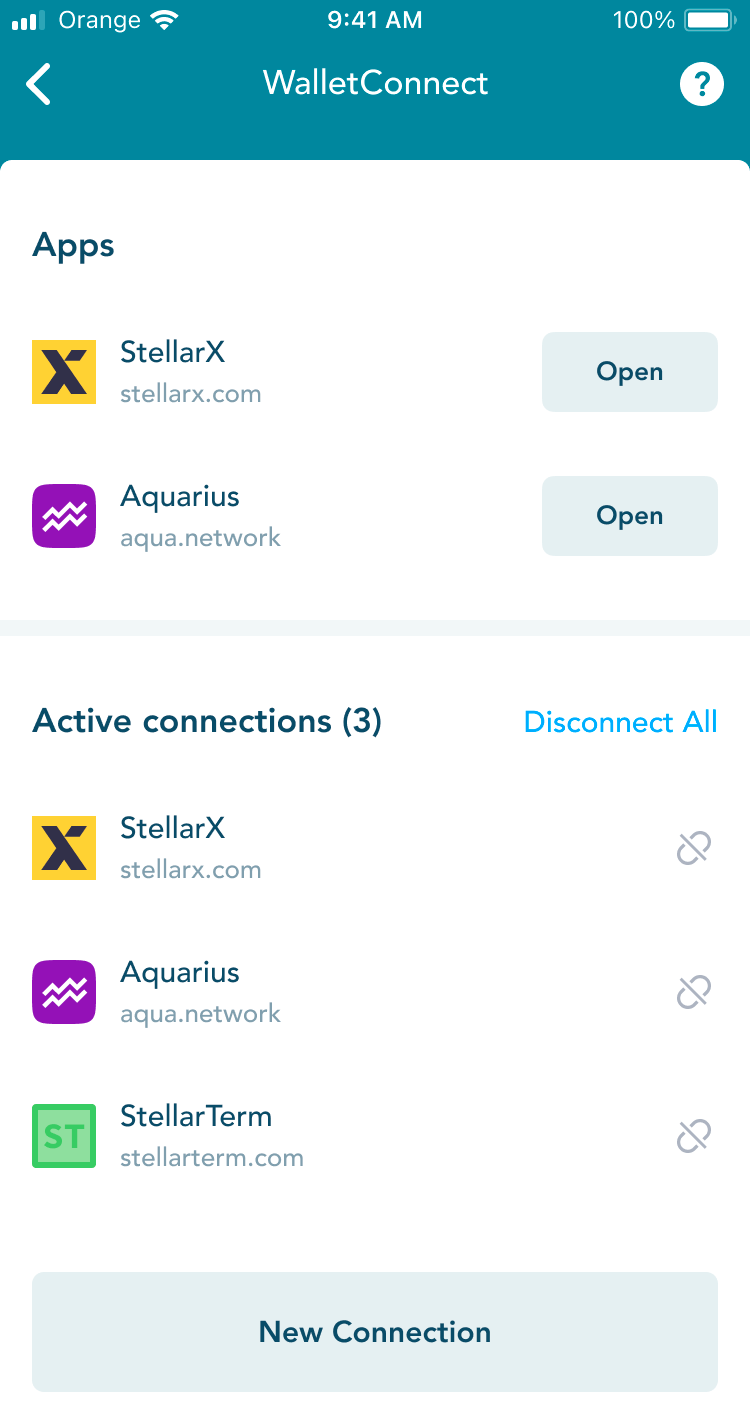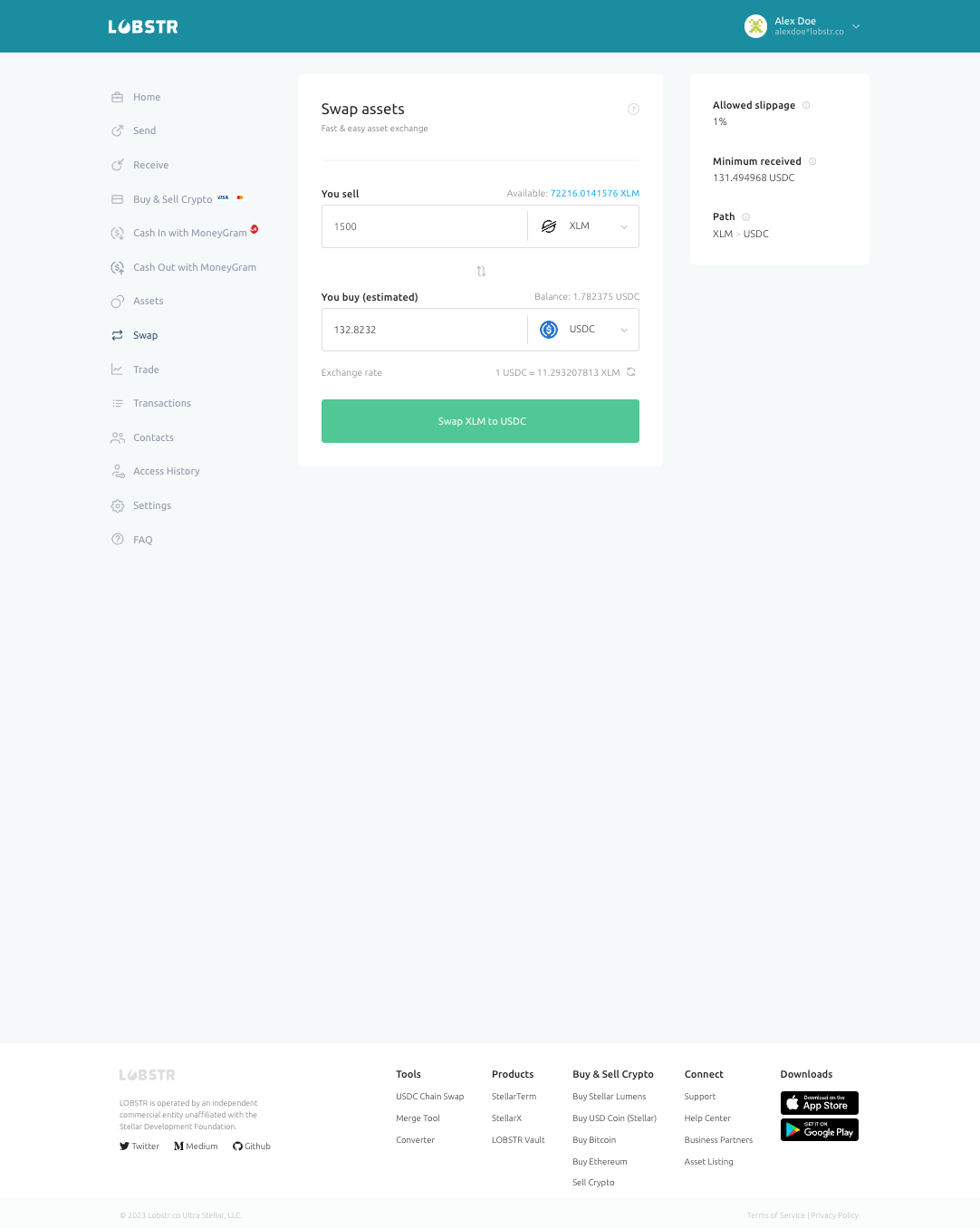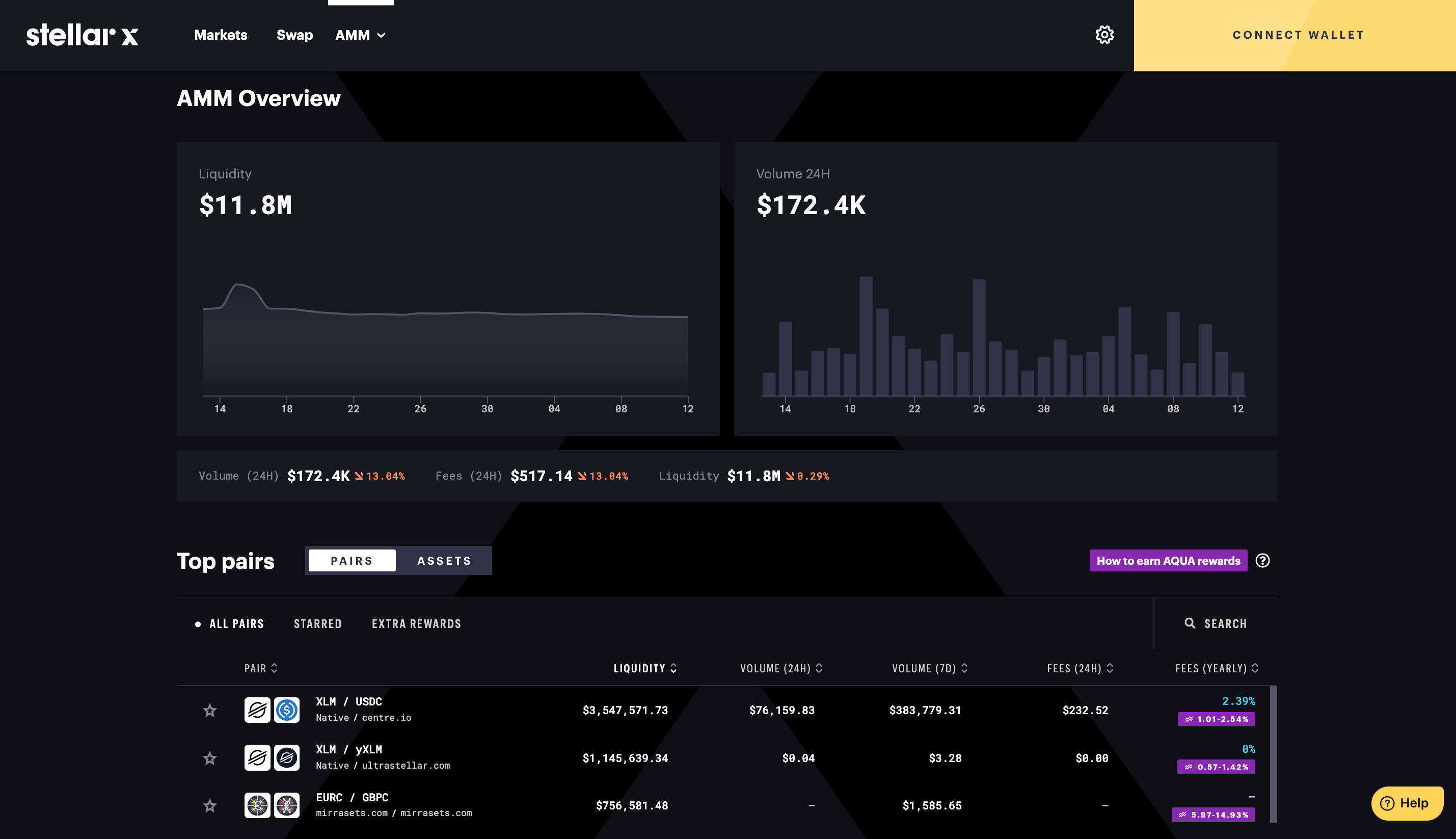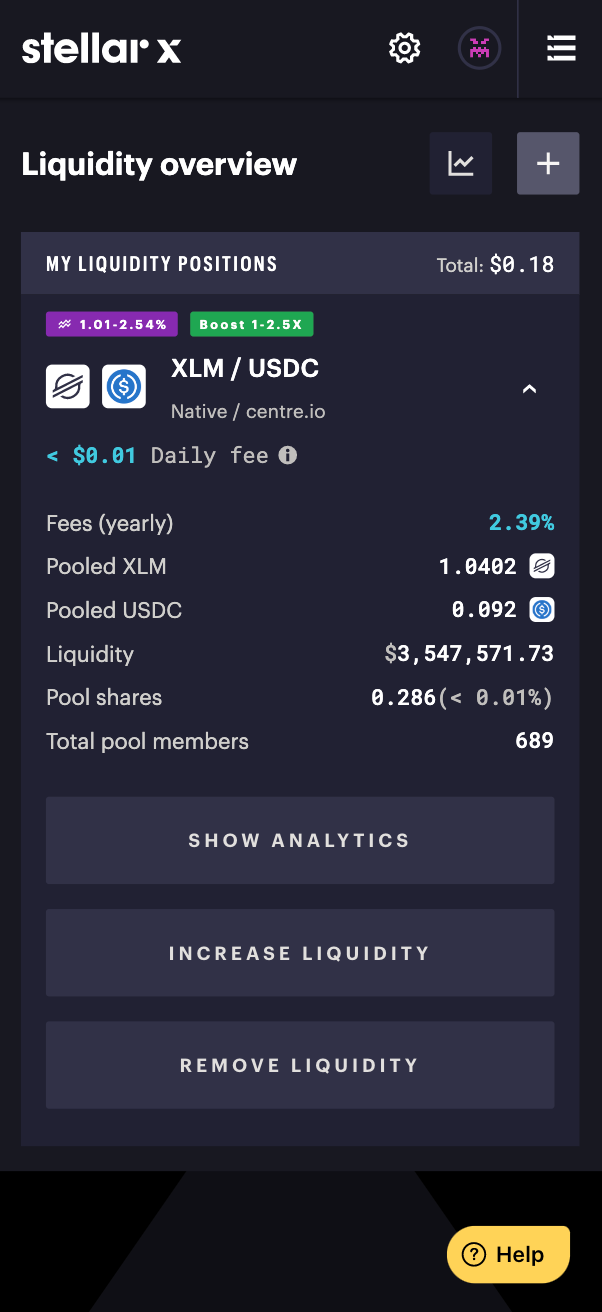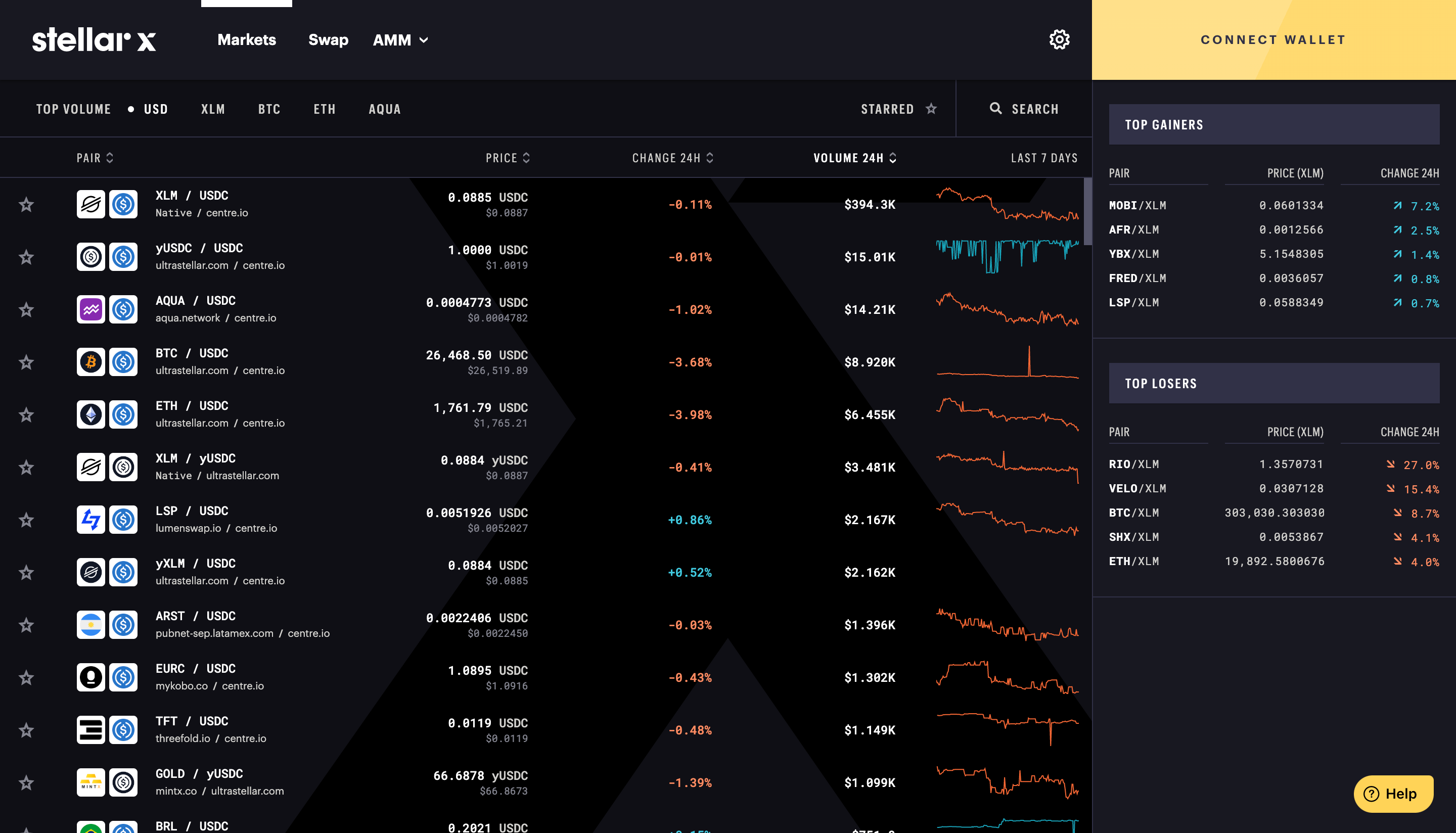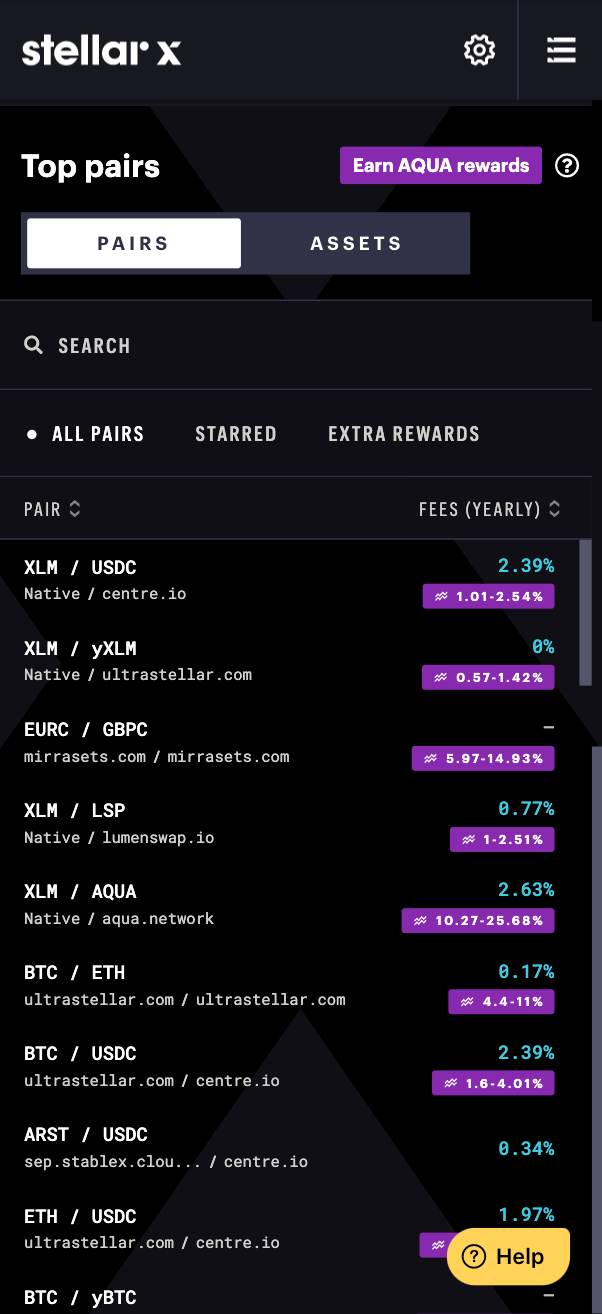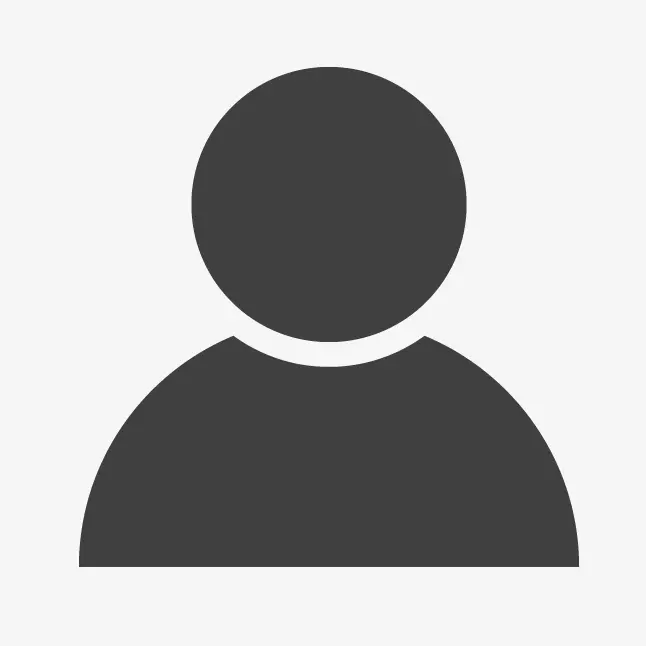 Gleb Pitsevich
glebp#6767
*The USD valuation of the budget request in XLM will be calculated using the CF Stellar Lumens-Dollar Settlement Price on the day of payment as administered, maintained, and reported by the cryptocurrency index provider CF Benchmarks Ltd. (using the ticker XLMUSD_RR) (available at https://www.cfbenchmarks.com/indices/XLMUSD_RR). Learn more in the SCF Handbook.
Supporting developers, startups, and full-fledged companies building on Stellar and Soroban
© 2023 Stellar Development Foundation
Subscribe to the Newsletter