Soroban Explorer
Soroban Explorer will allow all users on Stellar to validate the underlying code behind smart contracts on the protocol, increasing transparency, trust, and ultimately adoption of the Stellar network. To enable this reality, our team will build the underlying functionality to compile source code and the interface that allows users to interact with the explorer. Our proposal would address a critical need, verifying the underlying code behind smart contracts in the Stellar ecosystem, for users across Stellar. The envisioned solution would be user-centric, with a clear output to users with a streamlined user interface that is designed to enhance existing user journeys across the Stellar ecosystem.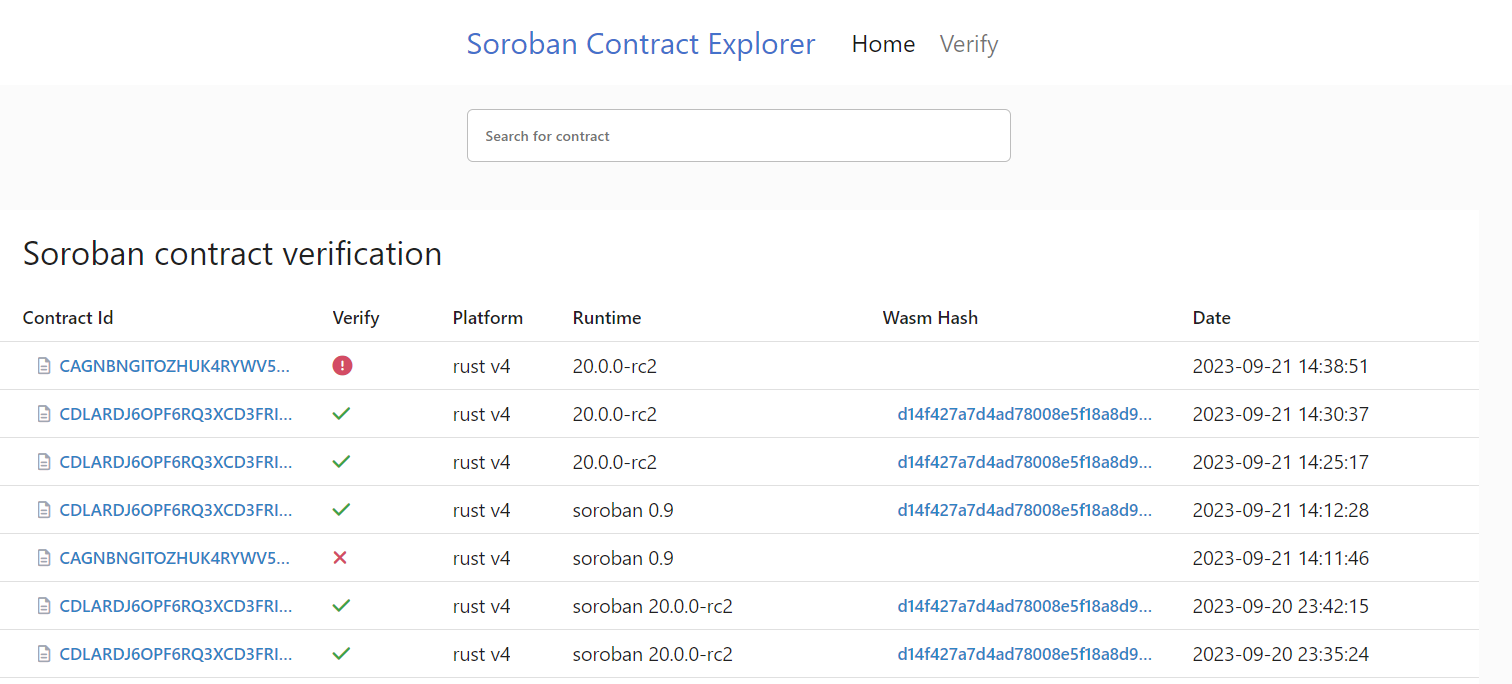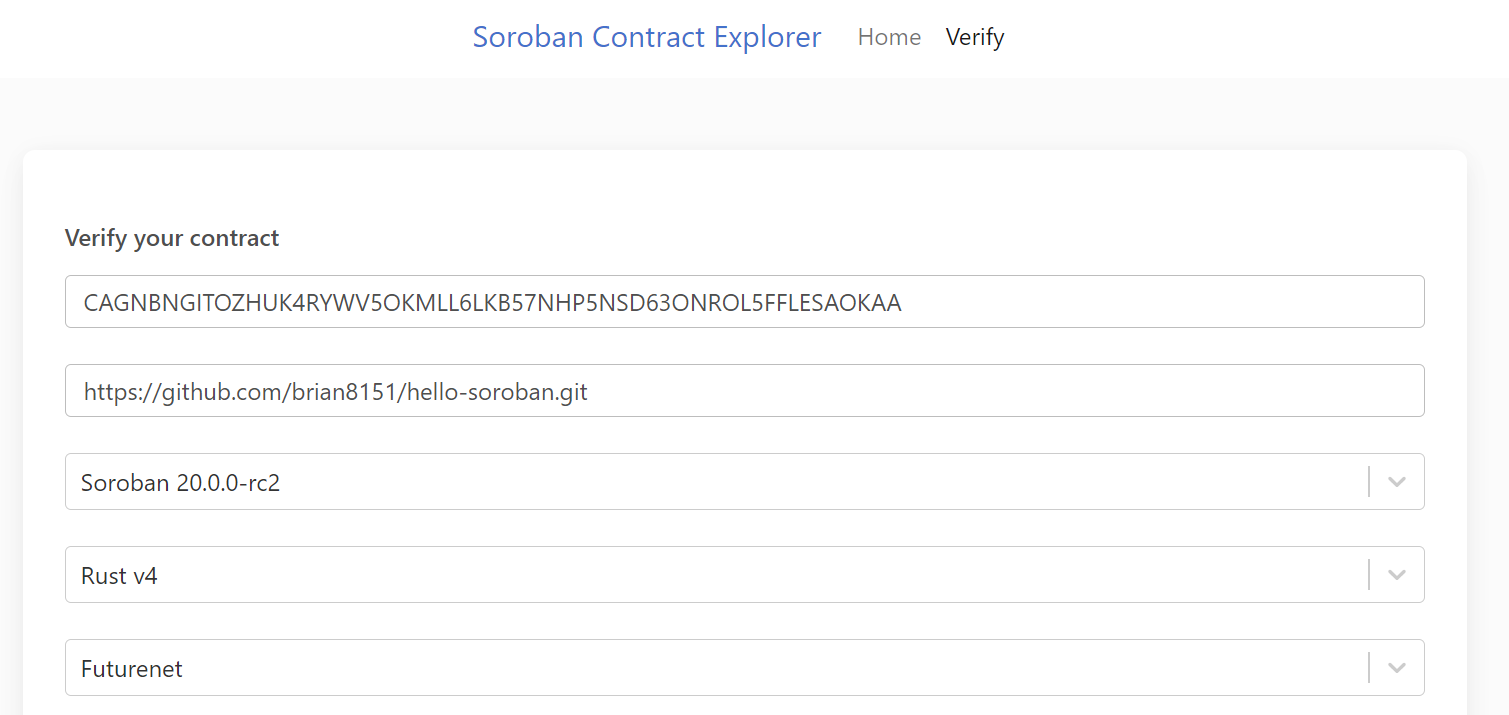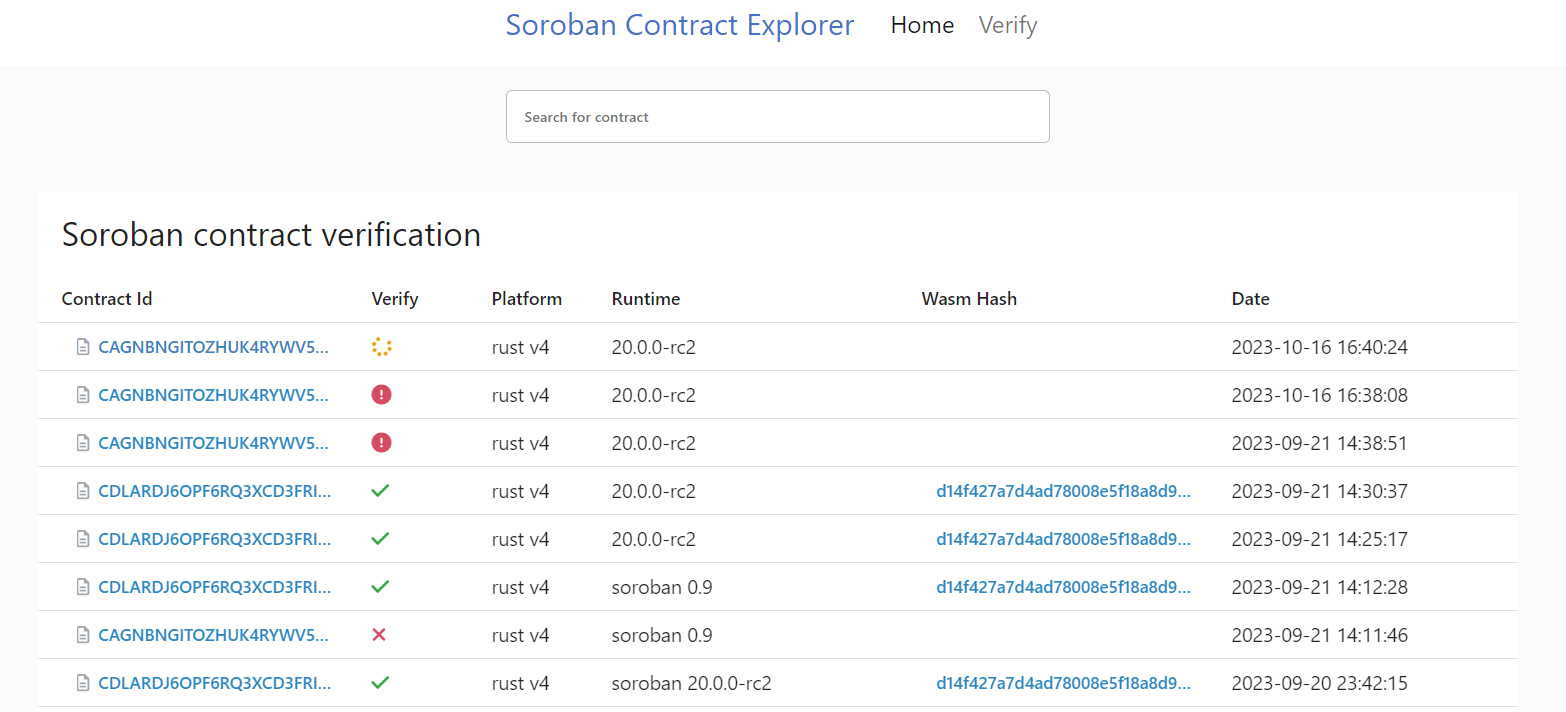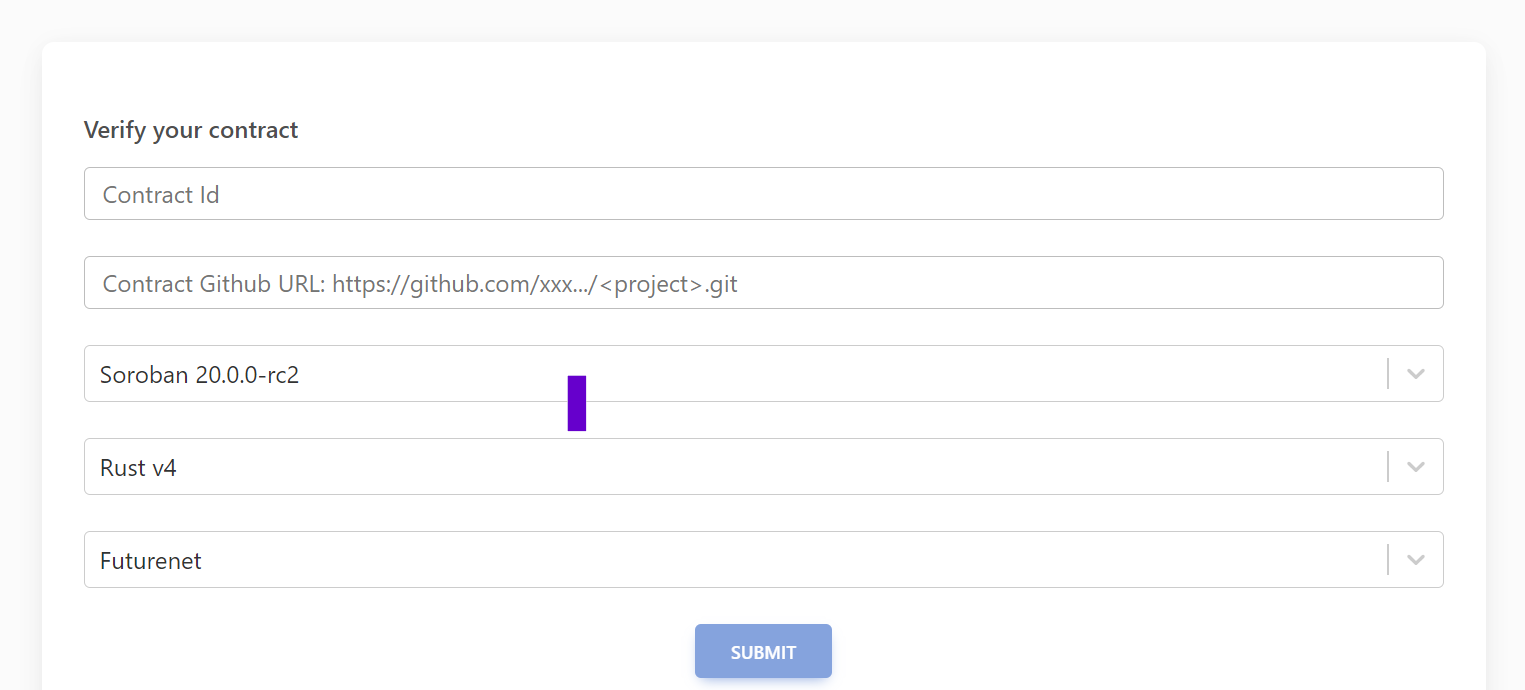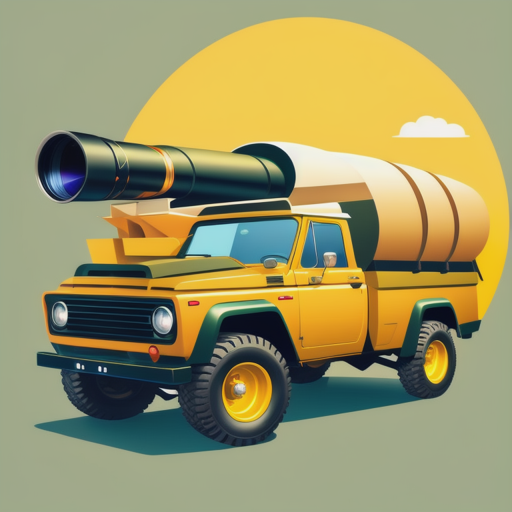 Project Type
Formal Verification Tool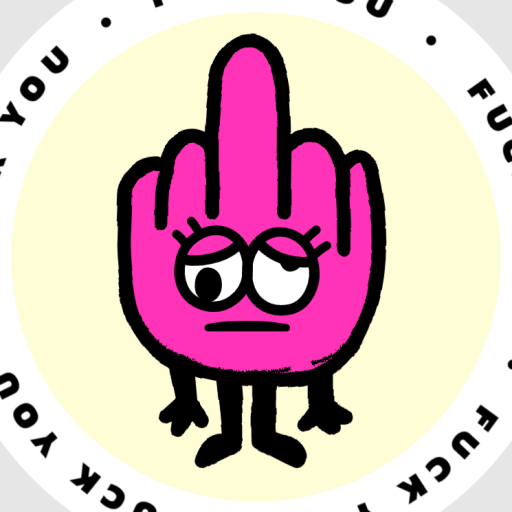 Ignacio Garcia Leon
iggygl
Mike Fiuk
maximusmx
*The USD valuation of the budget request in XLM will be calculated using the CF Stellar Lumens-Dollar Settlement Price on the day of payment as administered, maintained, and reported by the cryptocurrency index provider CF Benchmarks Ltd. (using the ticker XLMUSD_RR) (available at https://www.cfbenchmarks.com/indices/XLMUSD_RR). Learn more in the SCF Handbook.
Supporting developers, startups, and full-fledged companies building on Stellar and Soroban
© 2023 Stellar Development Foundation
Subscribe to the Newsletter